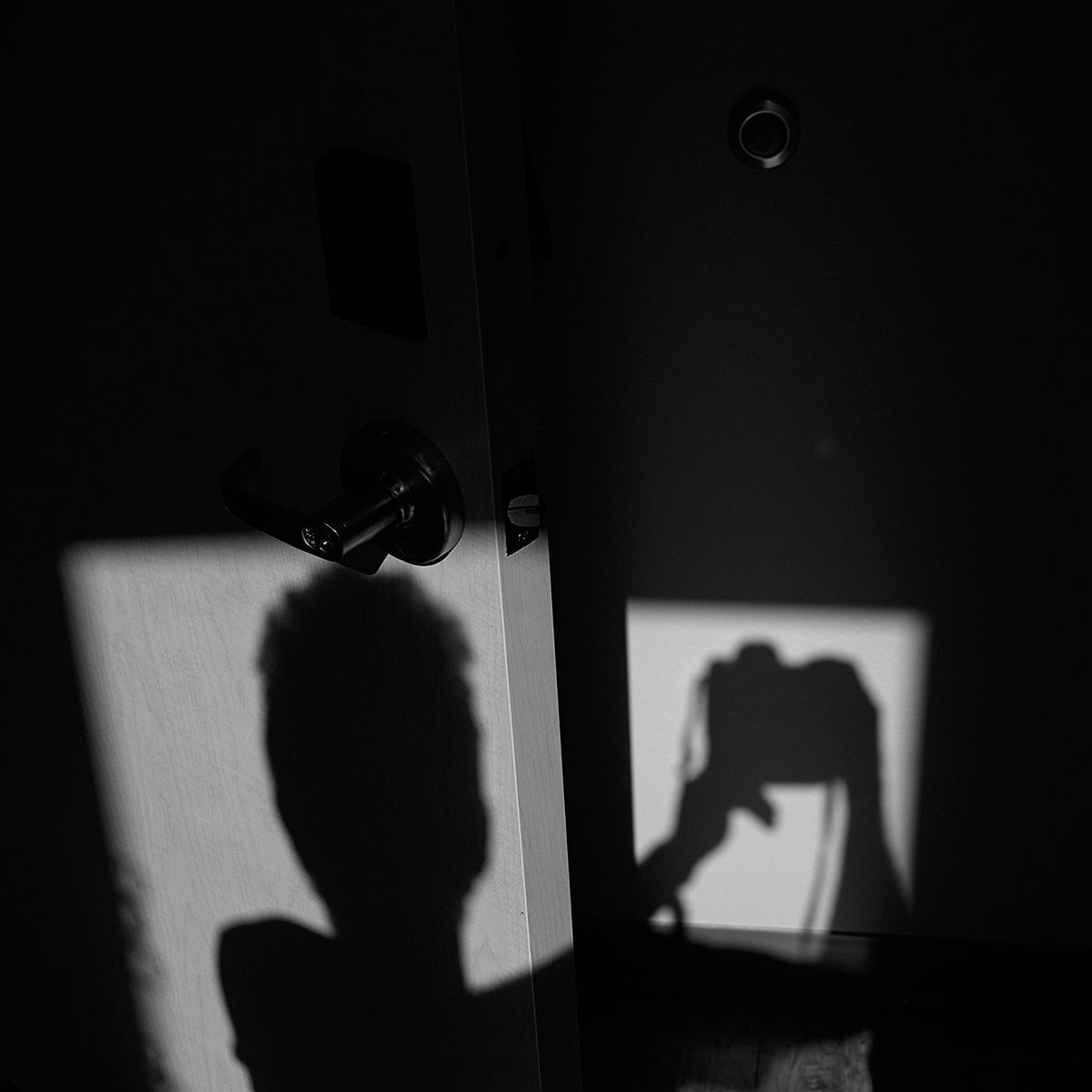 Fine Line Supply Co. in Ruston will host an exhibition of black and white photography established by Dr. Markus Wobisch, Louisiana Tech University Associate Professor of Physics, this tumble.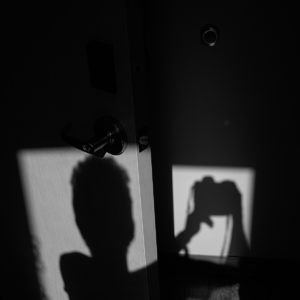 The exhibition, "It's just a shadow you are observing that he's chasing," requires its title from a line in Bob Dylan's "Mr. Tambourine Man" and features black and white photographs that Wobisch made from styles observed in Louisiana Tech's Integrated Engineering and Science Constructing.
Wobisch states his images is extremely considerably linked to his get the job done as a particle physicist, as his aim in both equally fields is to pare down what he sees into fundamental elements that might not be noticeable to informal observers.
"Getting to the core of things – which is what I do as a particle physicist and as a photographer. Making feeling of a total by its constituents. Stripping off non-important pieces to reveal the essential setting up blocks beneath. In particle physics, it indicates understanding macroscopic make a difference as a result of interactions of elementary particles. In my pictures, I attempt to comprehend my environment by deconvoluting its structures into standard geometric shapes and their shadows and reflections."
His selection to target significantly of his perform on the Built-in Engineering and Science Creating stems from the enjoyment he felt when he moved his place of work into the building.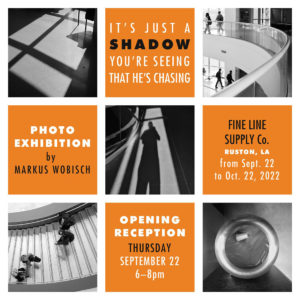 "The new building's beautiful architecture with its vast-open spaces experienced an instant beneficial effects on my interactions with learners just because it encourages social exchange. We are closer jointly now – virtually and figuratively. And mainly because of that, the high quality of my daily life as a physics instructor has modified in a wonderful way.
"This encounter has impressed me to seize the spirit of the Built-in Engineering and Science Setting up by spotting its not-so-evident information from abnormal, nevertheless telling details of view. My medium of option is black and white photography which enables me to aim on fundamental styles, their shadows, and reflections, devoid of the distraction of color."
The exhibition is absolutely free and will open with a reception at 6 p.m. Sept. 22 and run by way of Oct. 22. Wobisch will give a quick converse describing his work and influences at the reception.